Overview
White Widow Max Auto is the child of the insanely popular and world-renowned strain, White Widow and a ruderalis. It has a nearly even blend of Sativa and Indica genetics, but its a bit more Indica dominant with a split of 60 to 40. This plant grows faster than its famous parent but has a very similar appearance because it produces dense buds covered in gorgeous crystals. Also, the potency is strong for an auto-flowering plant, yet its strength is moderate enough where you can function well if you smoke it as a daytime strain.
Strain Effects
Given the high CBD content from the ruderalis mother, White Widow Max Auto has a long-lasting relaxing body stone that pairs nicely with its uplifting, euphoric effects. The strain produces flowers that feature a THC content of up to 18 to 19% percent. This is a strong potency for an autoflowing strain but it's not too high where the effects are immobilizing. So you can still get up and go, do your normal routine while enjoying its happy, cerebral, and mellowed out effects.
Growing info
Because of the ruderalis genetics of this plant, you don't have to be an experienced grower to generate successful yields or even keep the plants alive. White Widow Max autoflower grows indoors or outdoors. If planting your seeds outdoors, the plant favors warm, sunny weather, but also does well in a cool climate. Additionally, the life cycle is very fast with an average of 70 to 80 days from seed to harvest. Whether growing indoors or out, the plants usually reach heights of 60 to 100 cm. And they're ready to harvest in July and then again in September.
Appearance and Aroma
As this strain flowers to its full potential, you can expect to see tight, dense buds covered with white snowy crystals. Because of its ruderalis genetics, the plants don't grow very tall but are still able to produce a lot of chunky buds.
Furthermore, White Widow Max auto has a spicy, earthy, and spicy aroma. The smell is strong even without a long cure. However, if you do decide to cure your buds for a while, they become incredibly aromatic.
MSNL Editors Verdict
White Widow Max Auto is the auto-flowering version of an all-time classic strain and is one of the most potent and high yielding strains in our collection. It's awesome for those who've never grown cannabis before because it's easy to cultivate and has a speedy life cycle. Plus, it delivers high yields even with its short flowering time and small stature. This is not a common trait of most autoflowing strains.
| | | |
| --- | --- | --- |
| | THC CONTENT | 16%-19% |
| | FLOWERING TIME | 8-10 WEEKS |
| | TYPE / OUTDOOR | INDOOR/OUTDOOR |
| | OUTDOOR HARVEST | JULY+SEPTEMBER |
| | PLANT HEIGHT | SHORT 60cm-100cm |
| | YIELD | 400-500 g/m2 |
Tasting Notes
The taste of White Widow Max autoflowering has a slight citric tang and the sandalwood incense flavour you would expect because of its parent. Besides the tang and incense notes, there's also a sweetness when smoking this strain. And as you exhale, the smoke fills the room with an earthy scent that makes the overall experience that much more pleasant.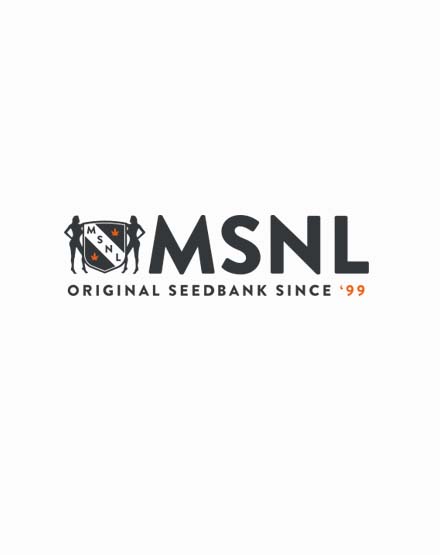 Reviews