Where did OG originate from?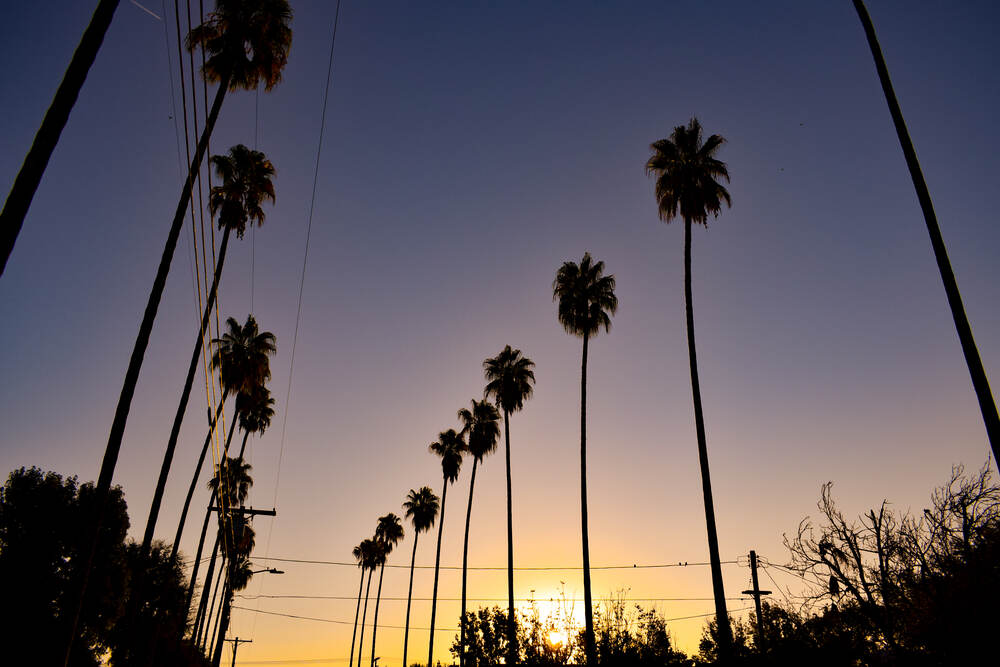 There are a number of theories surrounding where the term OG originates from. Cannabis enthusiasts will always mention them whenever talking about some of the best marijuana strains. This is because at the top of that list is OG Kush. This legendary strain is an indica dominant strain that has quickly risen to the top of premium strains. However, just how did it get its name? That is the part up for wide debate.
OG Kush is a strain that hails from San Fernando Valley in California. It's thought to be the strain that put the region at the top of the cannabis market. When OG Kush first came out, it put California breeders in line with breeders from Amsterdam and the UK.
It was a man by the name of KushDawg that created OG Kush. One evening, he was at a local bar when another man offered him a bowl of weed. As soon as KushDawg smelled the premium herb, he knew it was his. As the two got to smoking and talking, the man told KushDawg it was "Mountain Grow." This was why the herb was so flavourful, potent, and all around pleasurable.
KushDawg quickly corrected the man. Being from the coastline of California, the original creator wanted the man to know it was "Ocean Grown." This started a debate that continues until this day. While some attribute the acronym of OG to mean "original gangster," others insist it means "ocean grown."  
This is the reason there is such hot debate around the name today. Still others attribute it to Ice-T, the rapper. He came out with an album named, O.G. Original Gangster in the early '90s. Some use this as proof to verify what the term actually means.
However, the debate does not end there. Some state that the acronym simply means 'original.' Several slang dictionaries have now updated their definitions to include "original" and "original gangster" as the definition of the initials. When referring to marijuana though, OG always stands for 'Ocean Grown.'
Top 10 OG Marijuana Strains
One of the reasons OG Kush is so popular is because it is a building block strain. Breeders have taken the goodness of the original strain and built upon it to make even more customised, unique strains. Some of the most popular of these are below.
Sour OG: This strain, which is an exact 50/50 hybrid, combines the best of OG Kush and Sour Diesel. The aroma combines sour lemon with pine and fuel, although some strains also have a fruitier profile.

Chemdog

:

This strain also has roots in

OG Kush, but in a different way. Chemdog is one of the building blocks of the original Kush, rather than a strain that was bred from it.

Lemon OG:

This skunky

indica

is a cross between Lemon S

kunk and

OG

#18. It brings on a more cerebral stone than other strains with the original in its lineage, but still provides some deep, meditative effects.

Headband:

Those that love

OG Kush and Sour Diesel will find everything they are looking for in

Headb

and

. This strain comes from the two infamous strains and is a smooth and creamy smoke. The flavours of lemon and gas are still very noticeable, although it brings deep, relaxing effects.

Blue OG:

This strain comes from multiple iconic strains. They include

Blueberry

F3, Blue Moonshine, and

OG Kush. This strain is perfect for treating pain and relaxing muscles, as well as nausea.

Fire OG:

This strain is known for being one of the strongest of the

OG strains. It's

potent scent is similar to furniture polish.

That

'

s how citrusy it is. Not only is it potent, but it is also long-lasting. One session can leave a person feeling the effects for as long as three hours.

Tahoe OG Kush:

If the original strain will knock you out, go slow when trying Tahoe

OG Kush. This is a premium nighttime strain that will leave you completely relaxed, and probably asleep.

Alien OG:

Like the original strain itself, Alien

OG was at first only available in clone form. This strain is a cross of Tahoe OG and Alien Kush. With a THC content

of. Up to 28 percent, this strain is extremely potent. It has the typical lemon and pine aroma, and a heavy body stone. However, users have also noticed it touches the cerebral as well, and can make one more creative for short periods of time.

Ghost OG:

Th

is Cup winner has certainly made a name for itself ever since it came to market. This strain is best at combating insomnia, depression, and anxiety. It too, has a strong citrus smell and the buds are covered in crystals.
These are just a few of the best strains that have been created from OG Kush, or that started the legendary strain. Once enthusiasts start looking for buds that have this legendary strain in its lineage, they can't wait to find more!
Conclusion
OG Kush may be at the center of many debates. People can't seem to agree on where the name originated. However, there is one thing everyone can agree on. That is the fact that this strain is one of the best there is. It is so good in fact, it has been used as the foundation of many of today's great strains. So, what are you waiting for? Go out and grab some OG Kush, or a strain that contains it, today!