×
COVID-19 Corona Virus - We are monitoring the situation as closely as possible but it is changing daily. We are currently still able to process orders and ship them as normal, however as different postal services around the world adopt different restrictions we are experiencing delays in items arriving outside the EU. Please be patient, your order will get to you.
Yields are also on the upper end for an automatic. This autoflowering strain is a worthy automatic version of Northern Lights. Northern Storm will be ready in as little as 65 days from seed and will flower regardless of photo period.
| | | |
| --- | --- | --- |
| | THC CONTENT | 10%-14% |
| | FLOWERING TIME | 8-10 WEEKS |
| | TYPE / OUTDOOR | INDOOR/OUTDOOR |
| | OUTDOOR HARVEST | JULY+SEPTEMBER |
| | PLANT HEIGHT | SHORT 60cm-100cm |
| | YIELD | 200-300g/sm |
Tasting Notes
Created from the Legendary Northern lights # 5, Northern storm is a very well balanced sweet skunky smelling strain. The microbial earthy flavours are complimented well with a sweet citrus tang that adds to the pleasure of smoking this strain. The stone is also very well balanced with a slightly more Sativa buzz being prevalent despite the genetic lineage.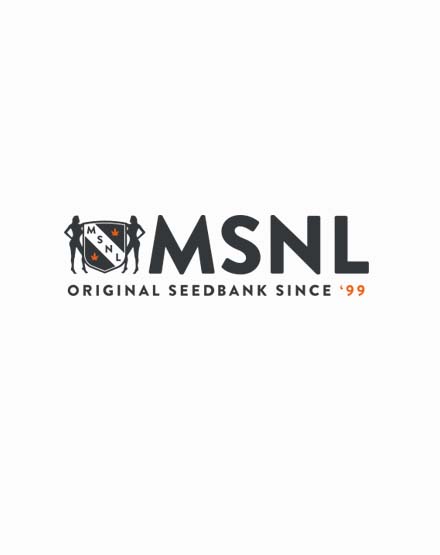 Reviews
"15 weeks from seed"


Review by D

Full of frost, very good buzz but I can bud out regular seed quicker than autos. The only thing about some autos is outdoors you can get 2 harvest in a growing season.

(Posted on 24/05/2019)

"Weird"


Review by Trap3636

I purchased a 5 pack of these autos, every one had a different appearance that's just weird. I'm thinking the seeds were all different strains? The last one is the only one that looks like the pics I've seen on this site. Maybe I'll finally know how it's supposed to look? I hope anyways. Got barely any useable buds off the 1st 4 I tried, very disappointed

(Posted on 25/12/2016)

"Fast!"


Review by Shane

Got 3 seeds free. 1 DOA, 1 germed, 1 still in bag. DWC hydro setup, 600W MH/HPS. Fox Farm nutrients. Flowered by week 3, and now (week 8) it is about 2 1/2 ft high, has 1 huge cola, and several smaller ones. Spicy but mild aroma. Estimate 1/2 to 2/3 oz harvest. Dried and tried a small bud, tad harsh will get better with curing. Potent smoke. Beautiful plant. Wish I could post pics! Will buy more.

(Posted on 10/11/2016)

"Low odor"


Review by Boogz

Decent production alright smoke expected more from this stain

(Posted on 23/11/2015)

"Smooth Taste"


Review by Jeff

This strain has a smooth clean taste quality buzz and decent production for an auto flowering strain. Very low odor makes it easy to carry with you without everyone knowing you have it.

(Posted on 26/05/2015)
Show all reviews